Preaching a Living Christ to a Dying World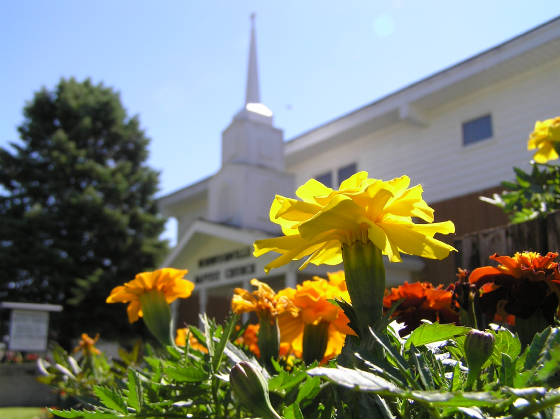 Norwoodville Baptist Church is a group of ordinary folk whose lives have been changed in an extraordinary way. We have been saved from lives of despair and sin, saved by the grace of God through faith in His Son. We have trusted in the death, burial, and resurrection of Jesus Christ, putting our faith in the One who took our place on the cross of Calvary. We have been saved to good works, and we desire to glorify our God daily through our lives. We unshamedly proclaim this good news, and stand firm upon the Word of God, which gives us answers for all of life's troubles. We would be glad to personally tell you more about our God who has done so much in our lives!
Weekly Schedule of events . . .
| | |
| --- | --- |
| Sunday School | Sunday, 9:45 am |
| AM Worship Service | Sunday, 11:00 am |
| PM Worship Service | Sunday, 6:00 pm |
| Bible Study and Prayer Meeting | Wednesday, 7:00 pm |
| | |
| | |
| | |
| | |